Testimonials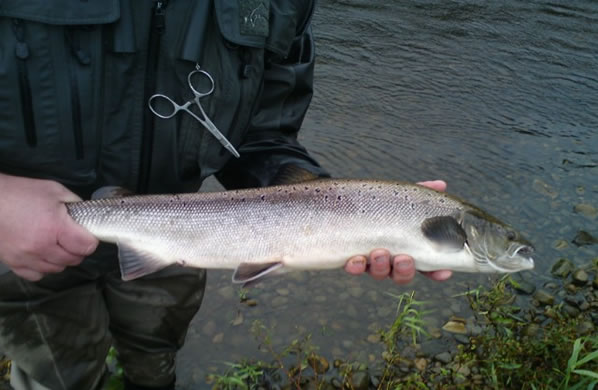 "I have been fly fishing for over 35years ,and in that time have picked up a lifetime of faults. I knew my limitations, but just put that down to being self taught. One day talking to Geoff on the river bank, he said, very gingerly, that all I needed was pointing in the right direction, and if I fancied a couple of days out with him he could give me a few pointers. From the first chat, Geoff made me feel at ease, as he never says you are doing something the wrong way, he just suggests trying to do things a different way. Geoff will give you good, advice on all aspects of your fishing, and his patience is superb. We have had a few days on the river, and if I put into practice what he has shown me, then I can honestly say my casting has greatly improved. Apart from being a very competent, and able caster, he has the knack of being able to watch you and suggest ways to correct your fault. I would just like to say thanks Geoff, you have made an ageing man start to enjoy his fishing again. All in all I can not sing his praises enough, he is also a very nice man.
Thanks for the advice."
David Berrie - Blackpool
-----------------------------------------------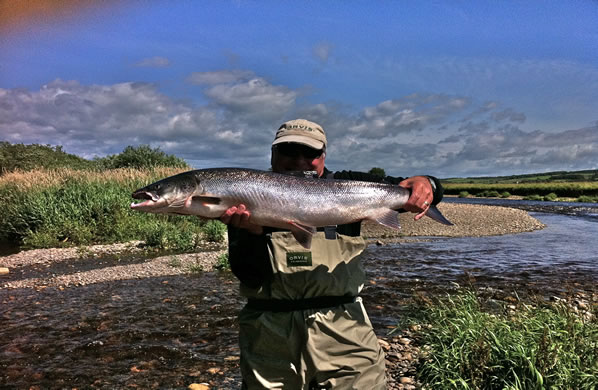 "Having started salmon fishing in the late 60's, I was taught to cast while on holiday on the Spey at Grantown, so you can say I wasn't schooled in the Scandinavian style of casting. I met up with Geoff this year while fishing the Eden, and after exchanging pleasantries he said if I would accept some instruction that he could "put 10 yds on my cast" in just a few minutes.
I didn't think this was possible as I was set in my ways and been casting for a long time. To my amazement after some instruction, within a couple of hours I was casting a lot further and with far less effort.
Thanks Geoff"
Ray Harrison - Warrington
------------------------------------------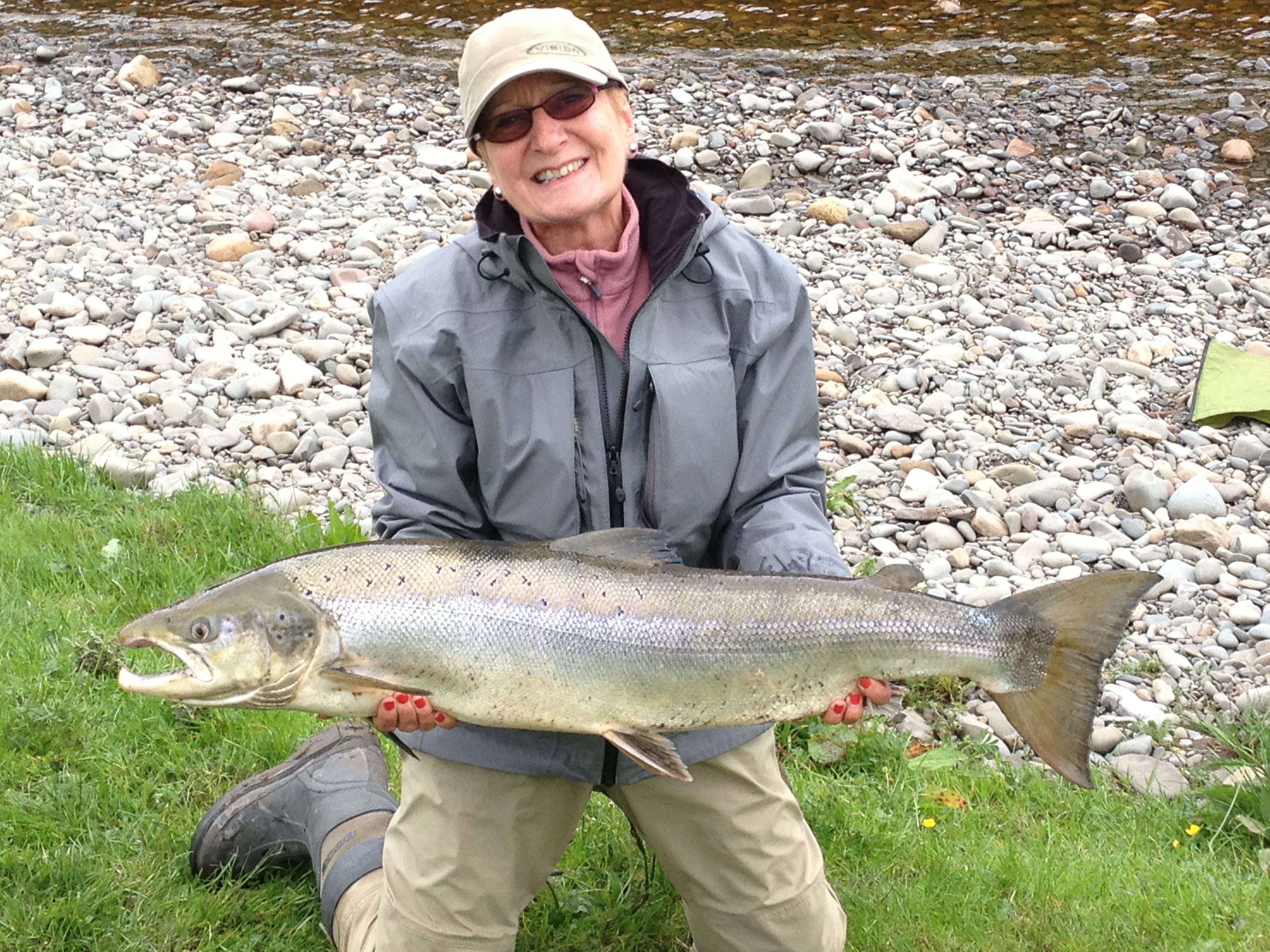 "After a few casting lessons from Geoff he has corrected faults picked up over the last 8 years since I started to fish for salmon.
He has enabled me to cast with minimal effort and surprising ease which has in turn increased my casting distance considerably.
Geoff is informative, patient and encouraging - many thanks"

Anthea – Lymm, Cheshire
------------------------------------------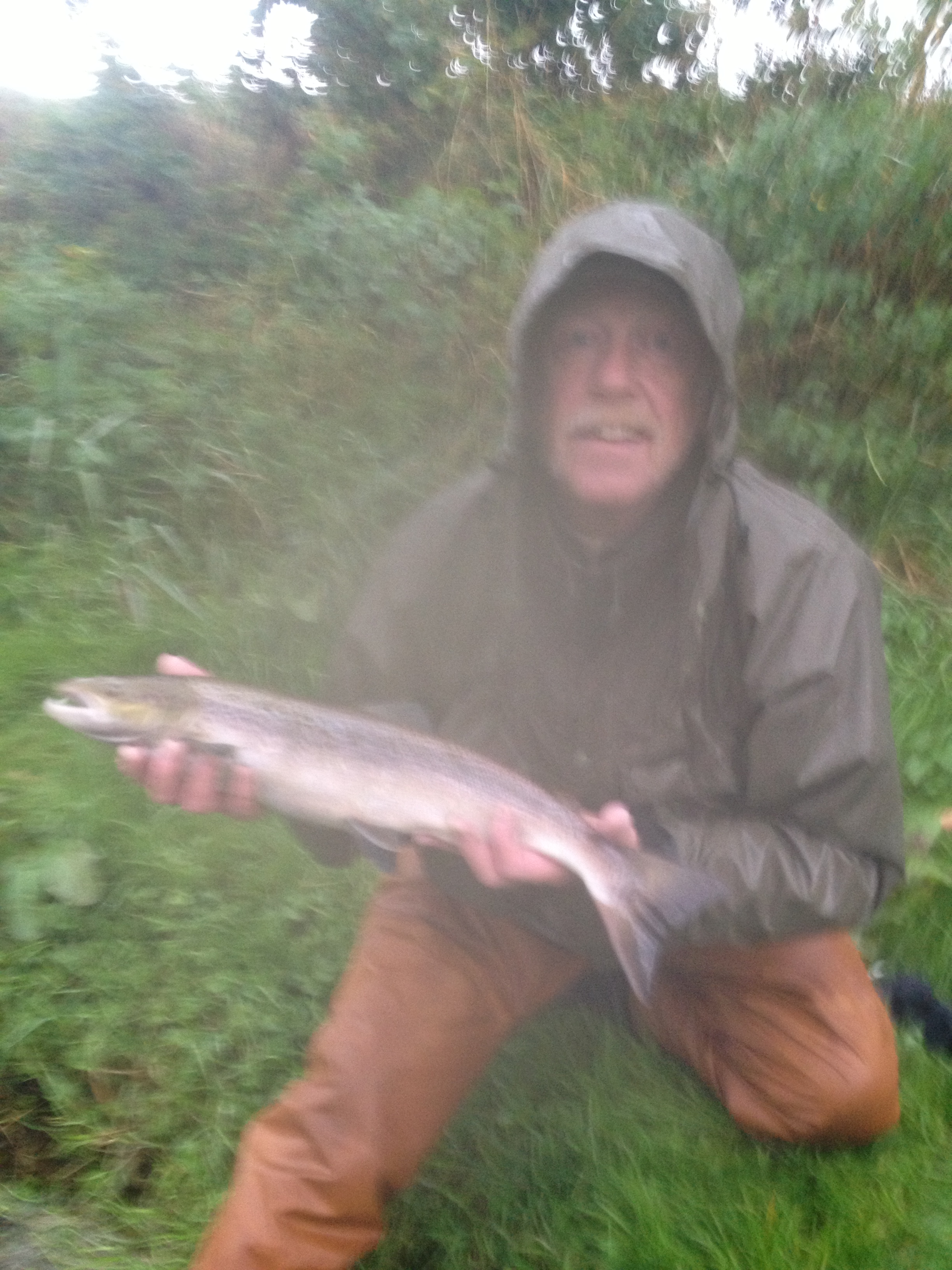 I have fished with Geoff several times. Whilst I can handle trout rods fairly well,
double handed rods have been a "black art" that I do not practice. Each time I have been out with Geoff he has added more and more to my repertoire and
is always happy to help you try different things. Whether that is a new rod or a different casting technique his aim is obviously to please. And of course if he can put you on to fish then that's just the cherry on the cake. If you decide to take a day with him for either guiding or casting instruction I know it will be money well spent.

Keith Passant - Swindon